Sunday 5th of June: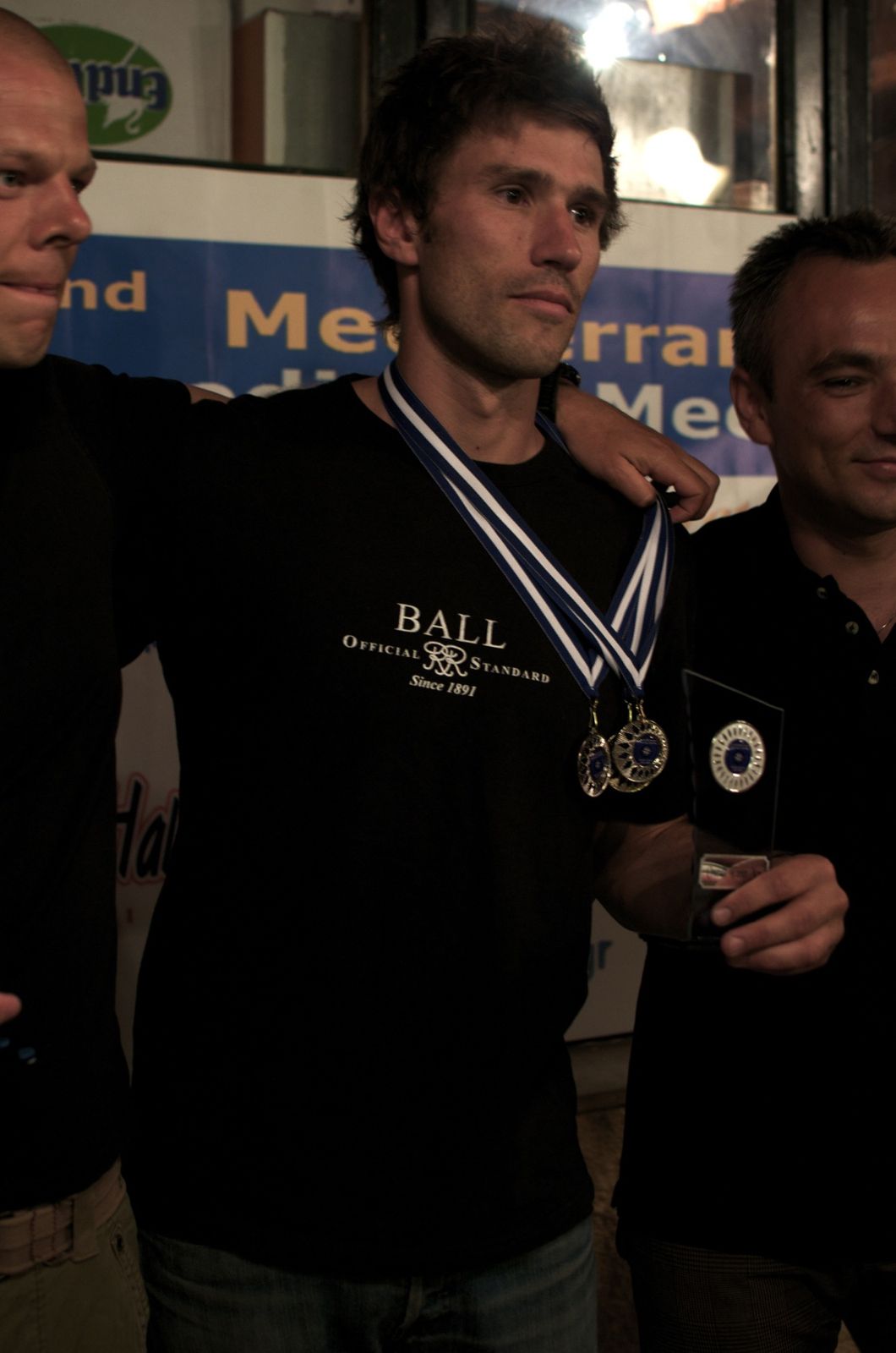 Yesterday was the last day of the competition. I wanted an easy dive with no pressure in Free Immersion.

I dove at 80m in 3'11". It was of course very cool and very relaxed. I didn't want to push for the last dive in a discipline I haven't train for 6 years. But of course, with a 75m in no fins, 80m in free immersion was not a big risk!

For the second time, I win the Mediterranean Freediving competition in Sougia.


I really would love to thank some people and partners:






Ball Watch, my main sponsor, who help me for 3 years. Thanks to their support and because they have never put pressure on me, I have tried no fins this year to enjoy new feelings, with no record expectation, and I had a great time.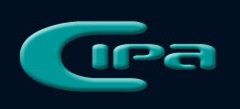 CIPA team, with whom I have been training this year


- Gael Ovois, my physical trainer, who helped me to gain some upper body strenght.

- Xavier, who gave me very good advice for technique.

- Fred Lemaitre, THE specialist in freediving physilogy who gave me some ideas and advices for training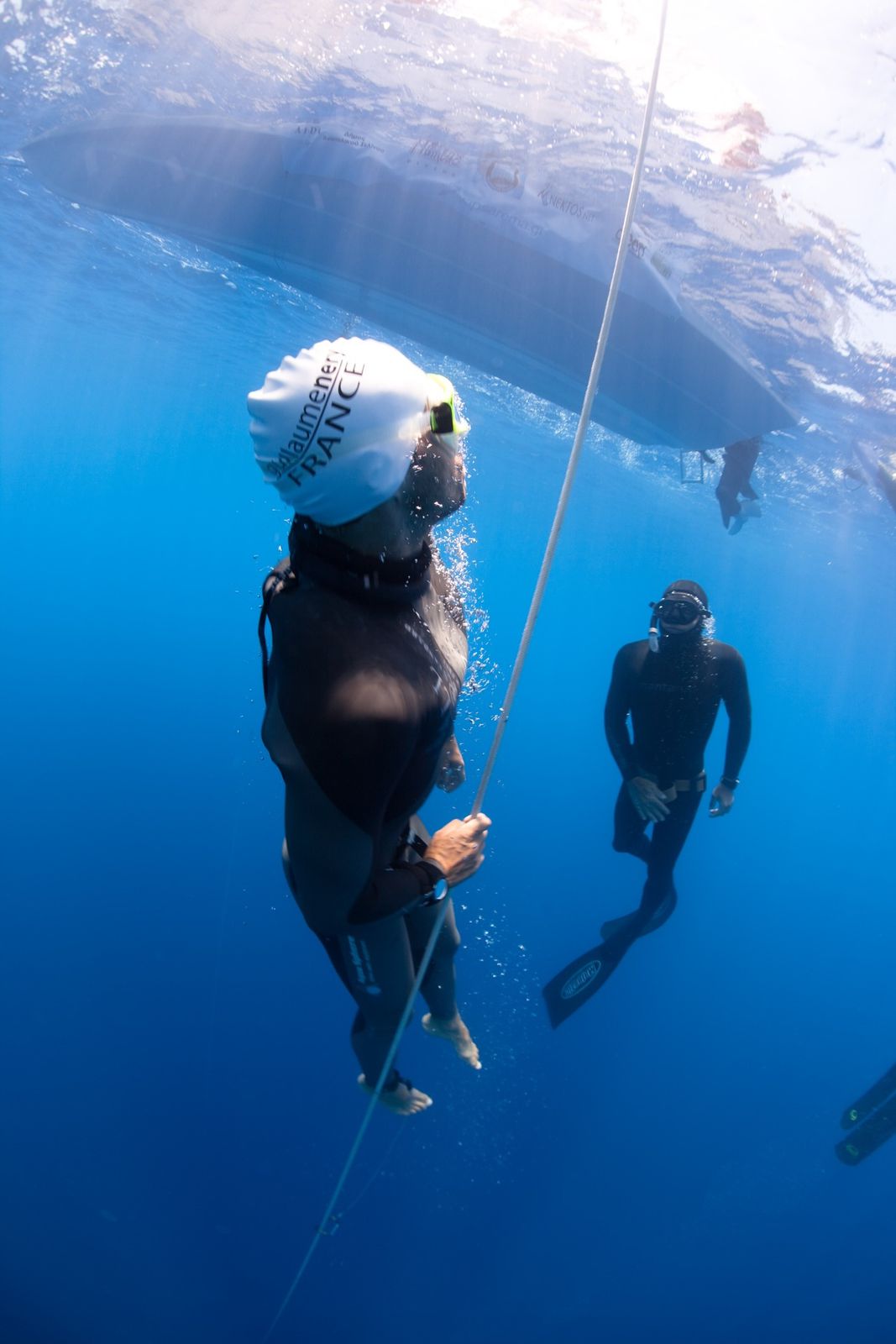 photo by Fred Buyle(c)