Day 2: 90m constant weight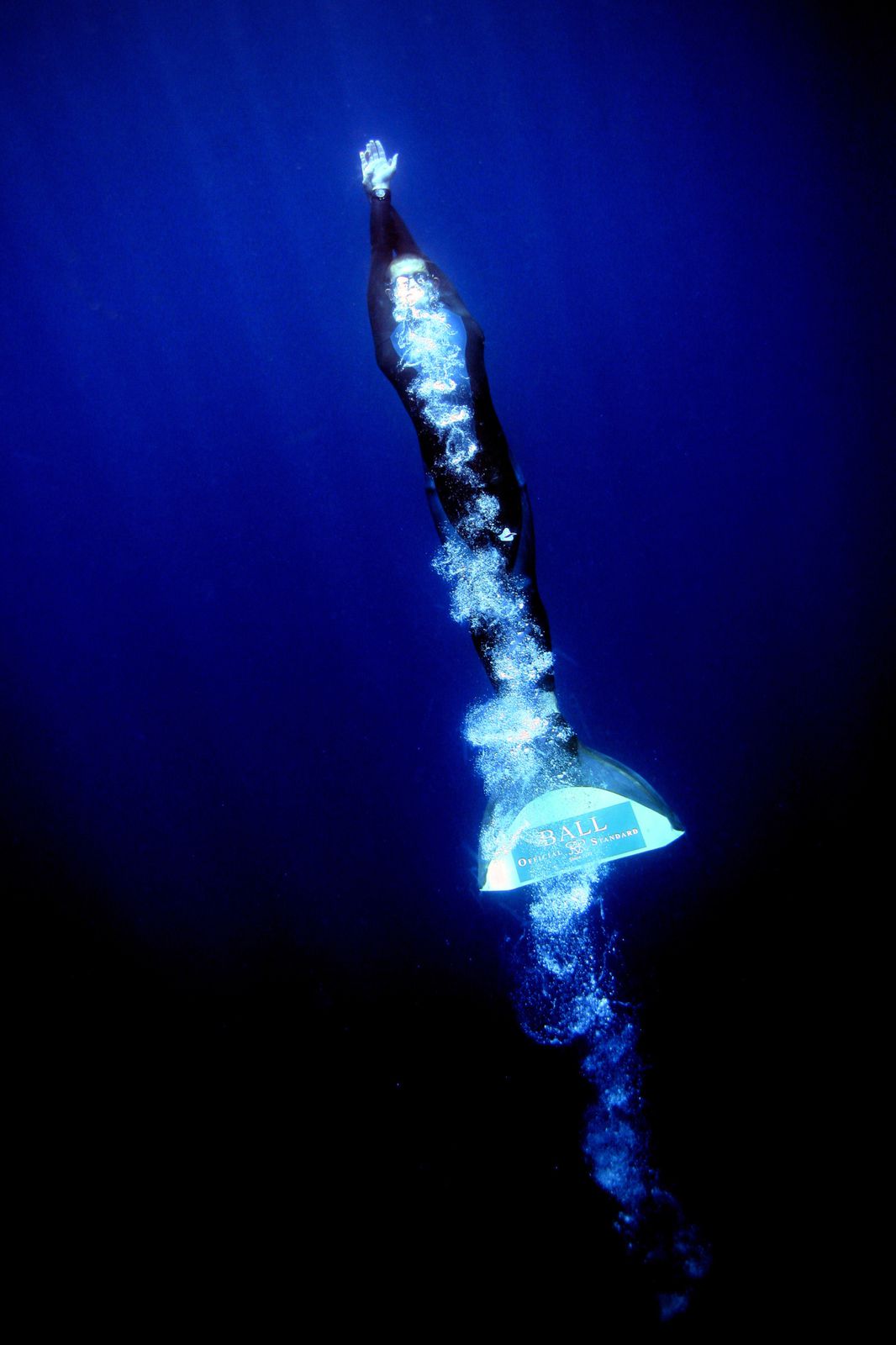 Tuesday 30th of June

Tomorrow, I want to do no fins again, so today, I used my legs. I announced 90m in constant weight. The conditions were perfect! I did a very relax dive that took me 3'13". Great feelings. I just hope I will have a good recovery until tomorrow.

I have to think about the rest of the competition too: The winner will be the athlete that collect the 3 best performances in the 3 disciplines: Constant Weight, No fins and Free Immersion. If I want to have a chance to win, I will have to make one free immersion dive until the end the comp. There is 3 more official days. As the main goal for me is to improve my "no fins" performance, I will do 2 no fins dive and 1 free immersion dive.


Time to have a nap… see you tomorrow!